Home
›
Bans & Appeals
Welcome to the new Diaspora forums, please let us know if you see anything broken! Notice: Some users may need to reupload their avatars due to an issue during forum setup!
Ban request: [MG-A/UE/HB] SSG.Barney PL
SweetOne
Posts: 39
Registered
Barney used e2 explosives to kill me while i sat in a chair.

First screenshot is showing how his e2 came on me and the second screenshot is showing how im killed by explosives.





He keeps doing this stuff. Once he even made e2 to spam sounds on me.

I want justice!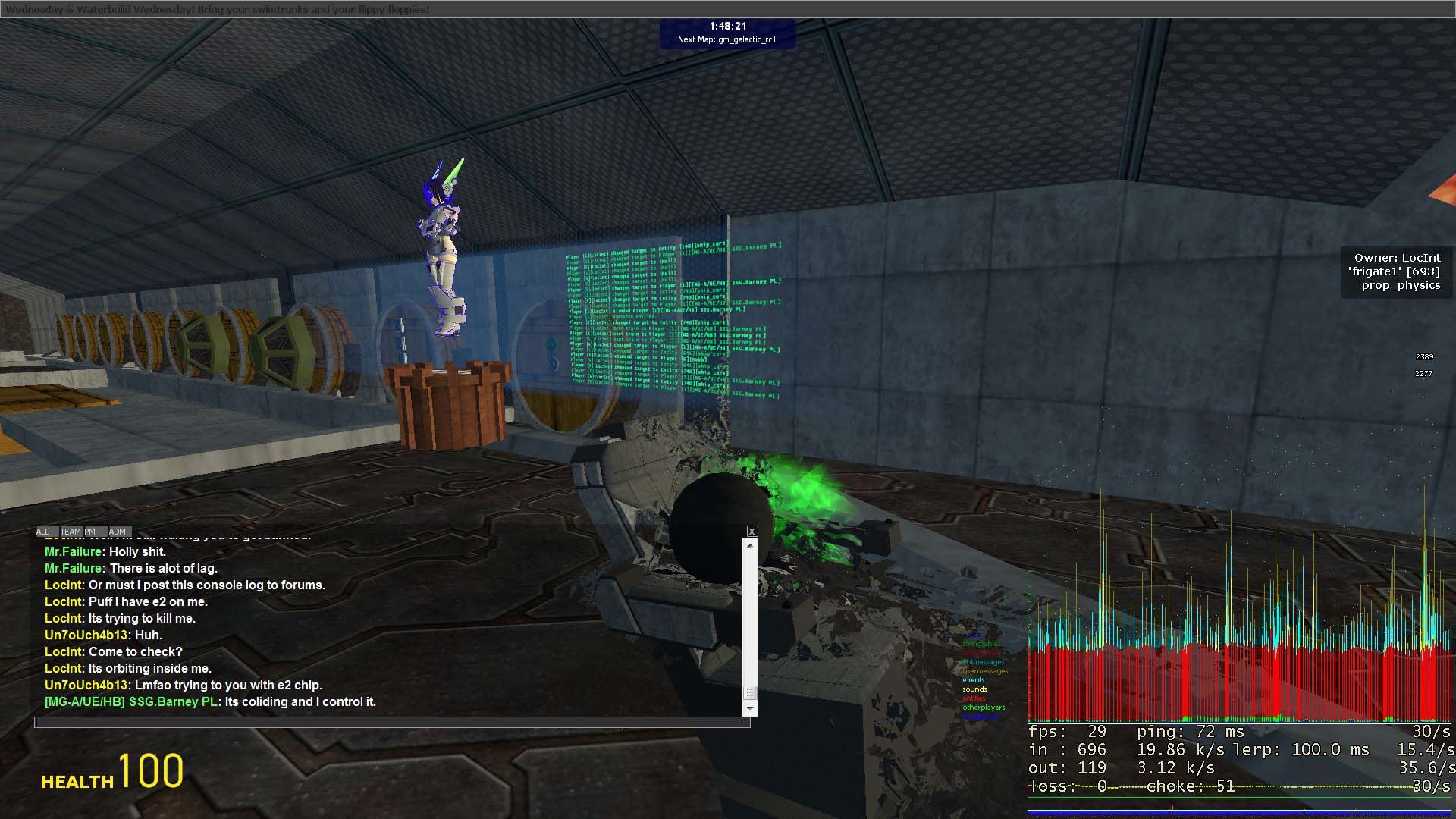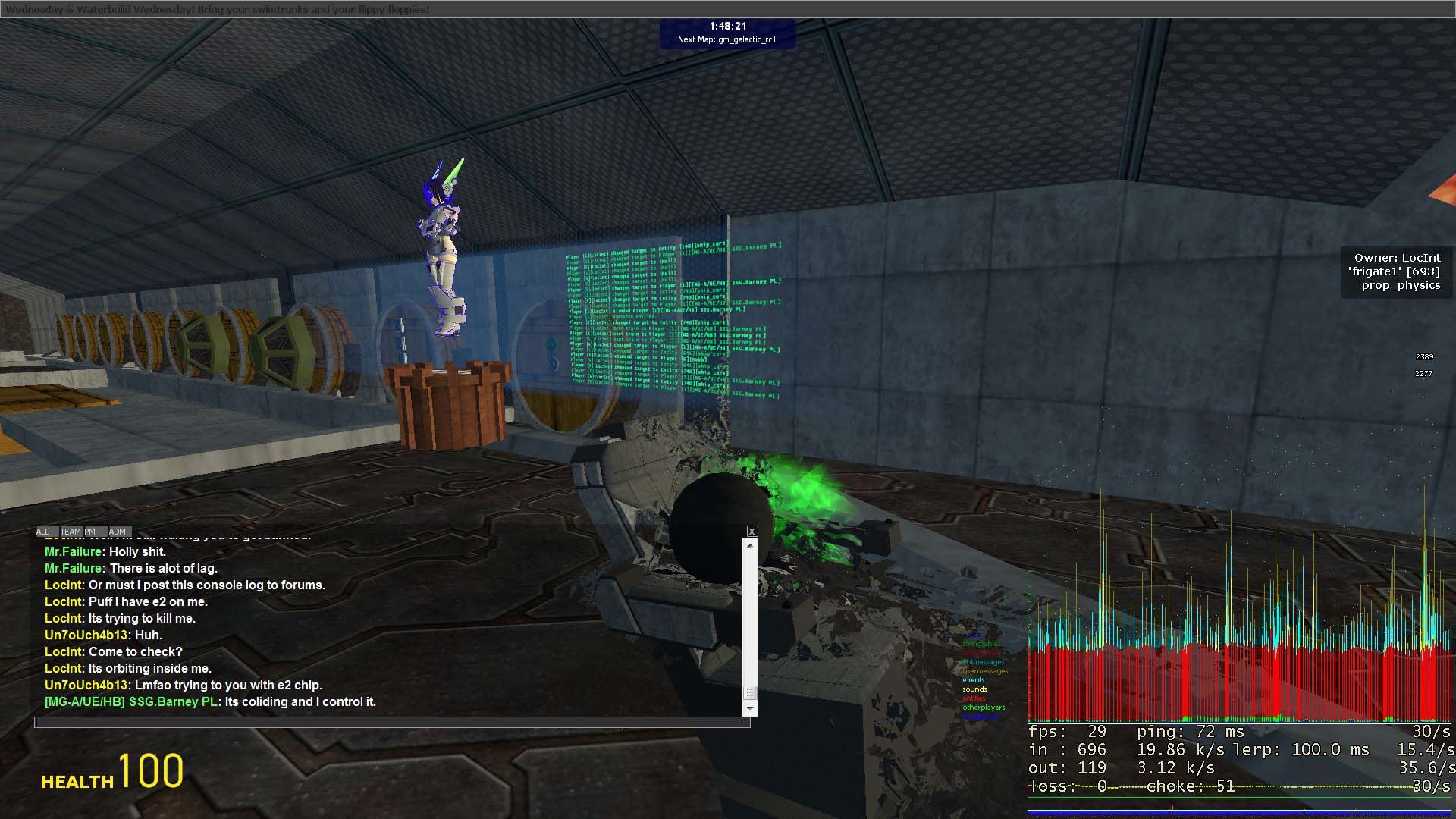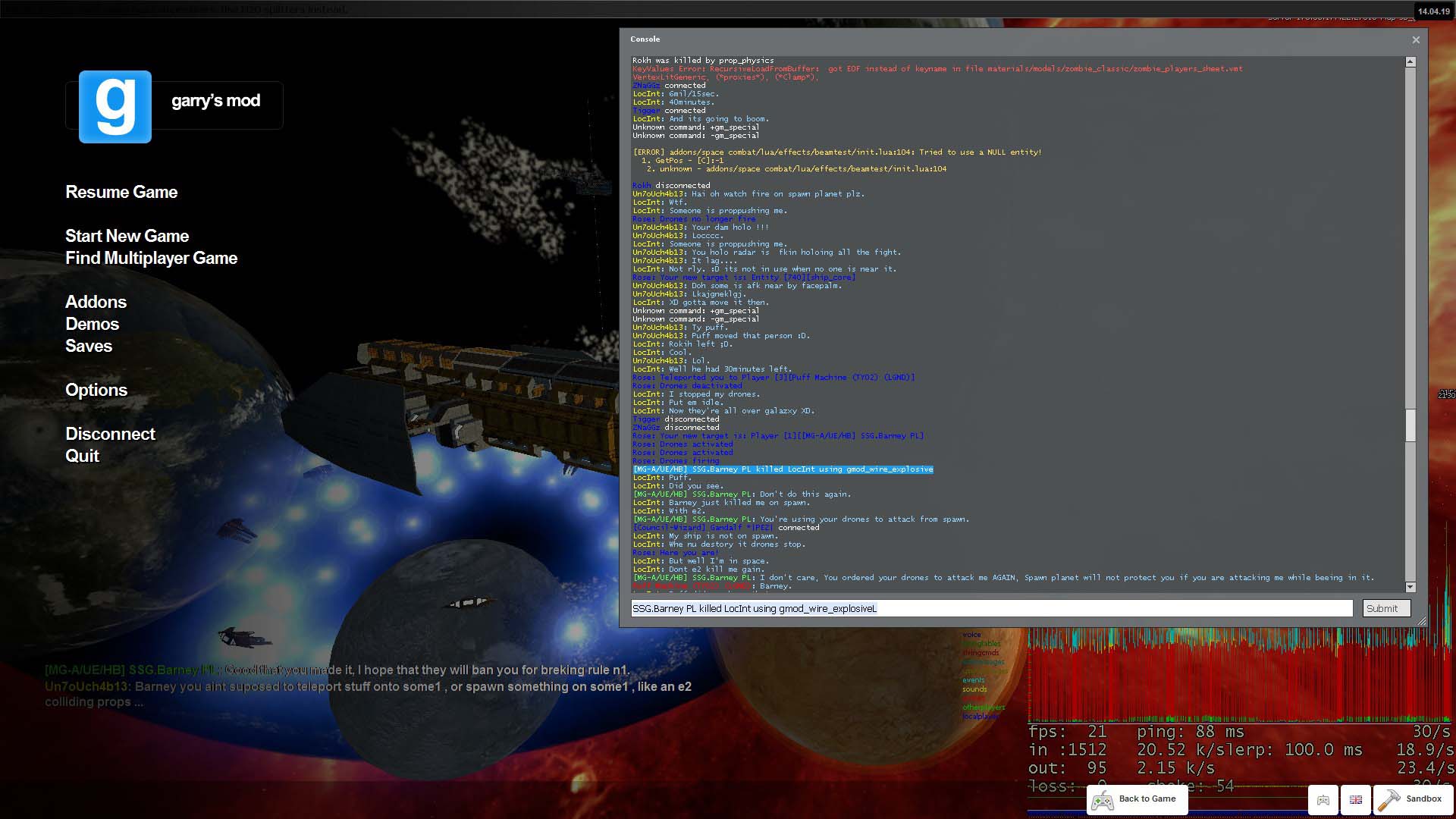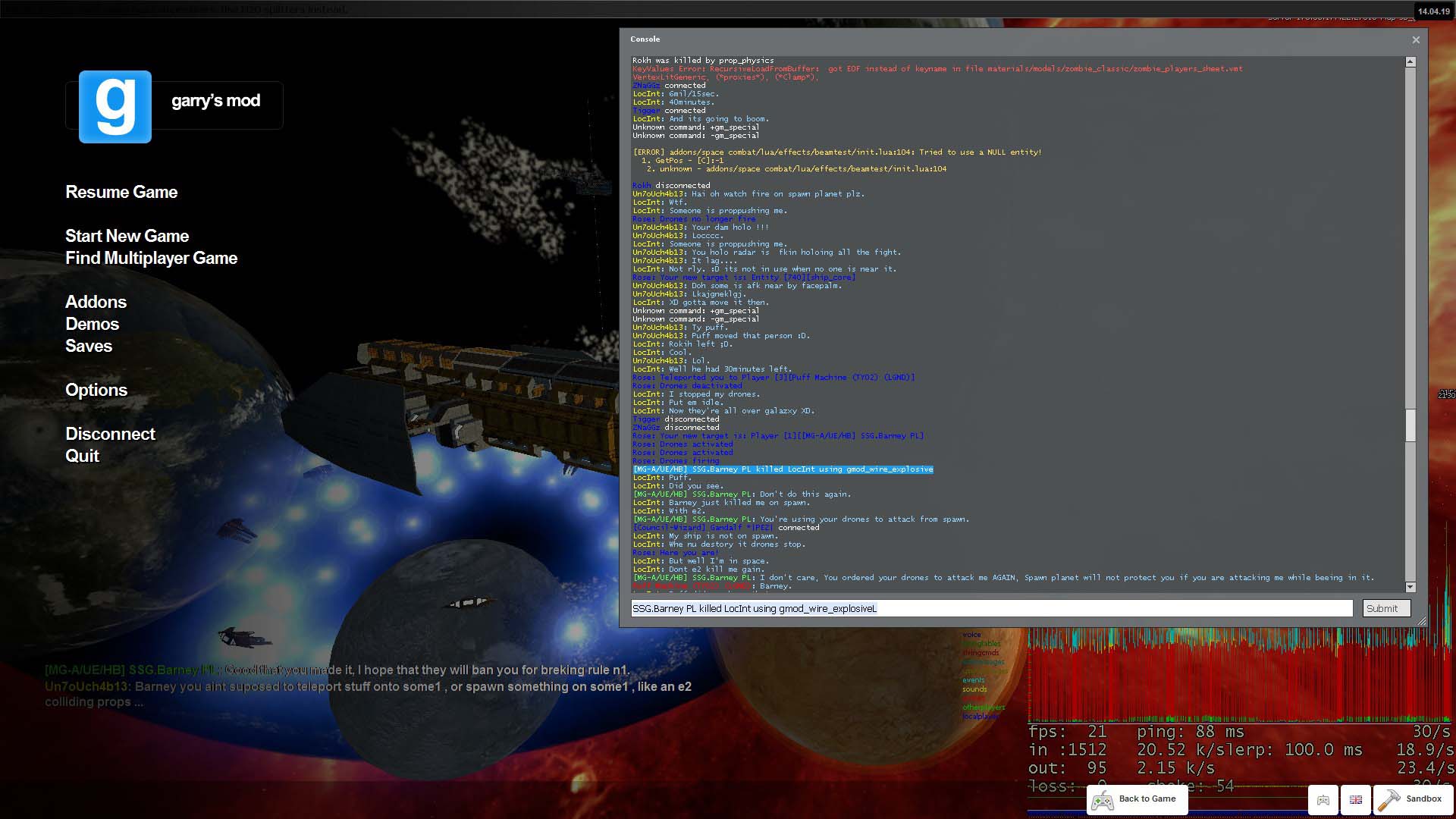 Post edited by Unknown User on
Leave a Comment