Home
›
Help and Tutorials
Welcome to the new Diaspora forums, please let us know if you see anything broken! Notice: Some users may need to reupload their avatars due to an issue during forum setup!
Making a E2 radar

Eyjafjallajökull
Posts: 14
Registered
a lot of thinking has been going on and i believe that this is an must for any advanced player, A RADAR
Yep this is possible, and even better some of the guys around Diaspora have already done this!
Anyway it might be hard for a non-skilled E2 player to make this (including me) so what im asking for is a radar showing distances to other players and other thingies that are important when making a radar (might even put a proximity alert in it, make it show up on your HUD, Etc.).
And if you feel like helping, i have one personal request: make it have this model

Thanks for reading this!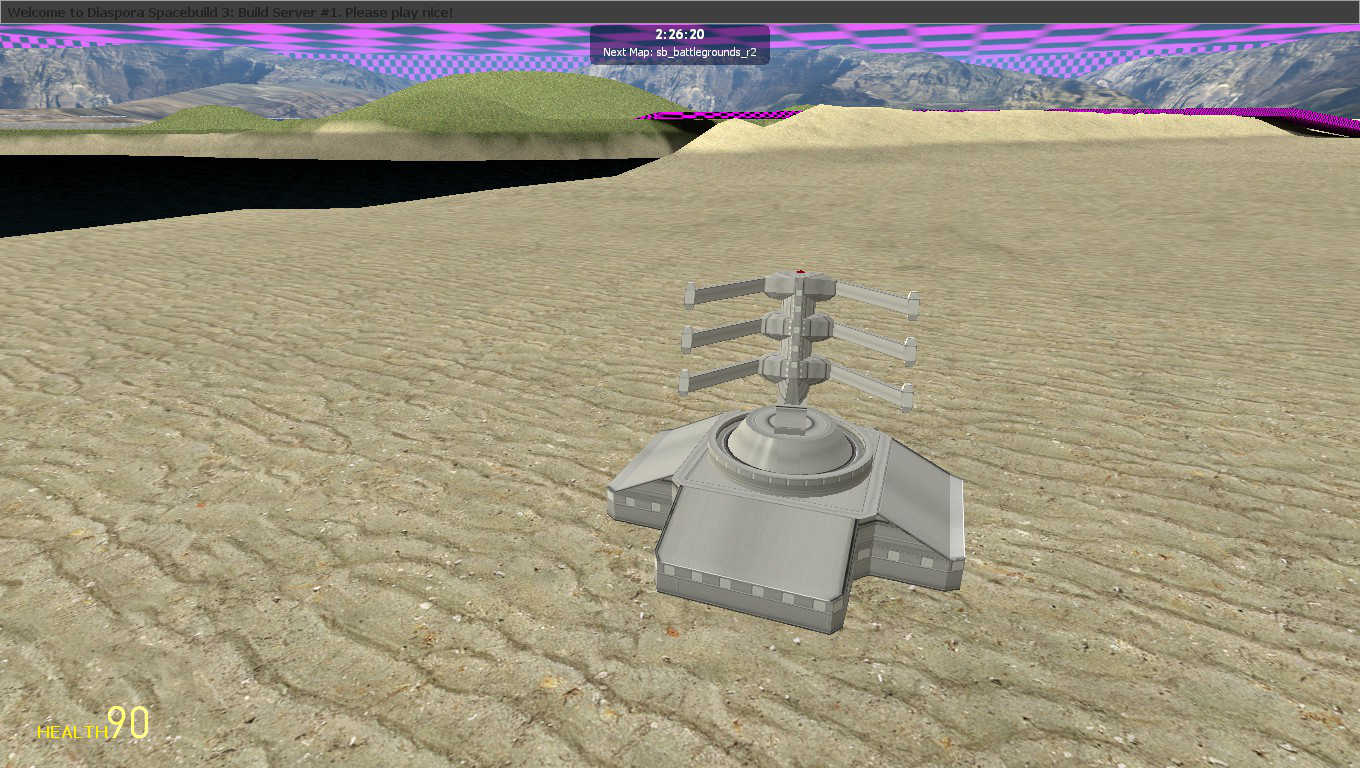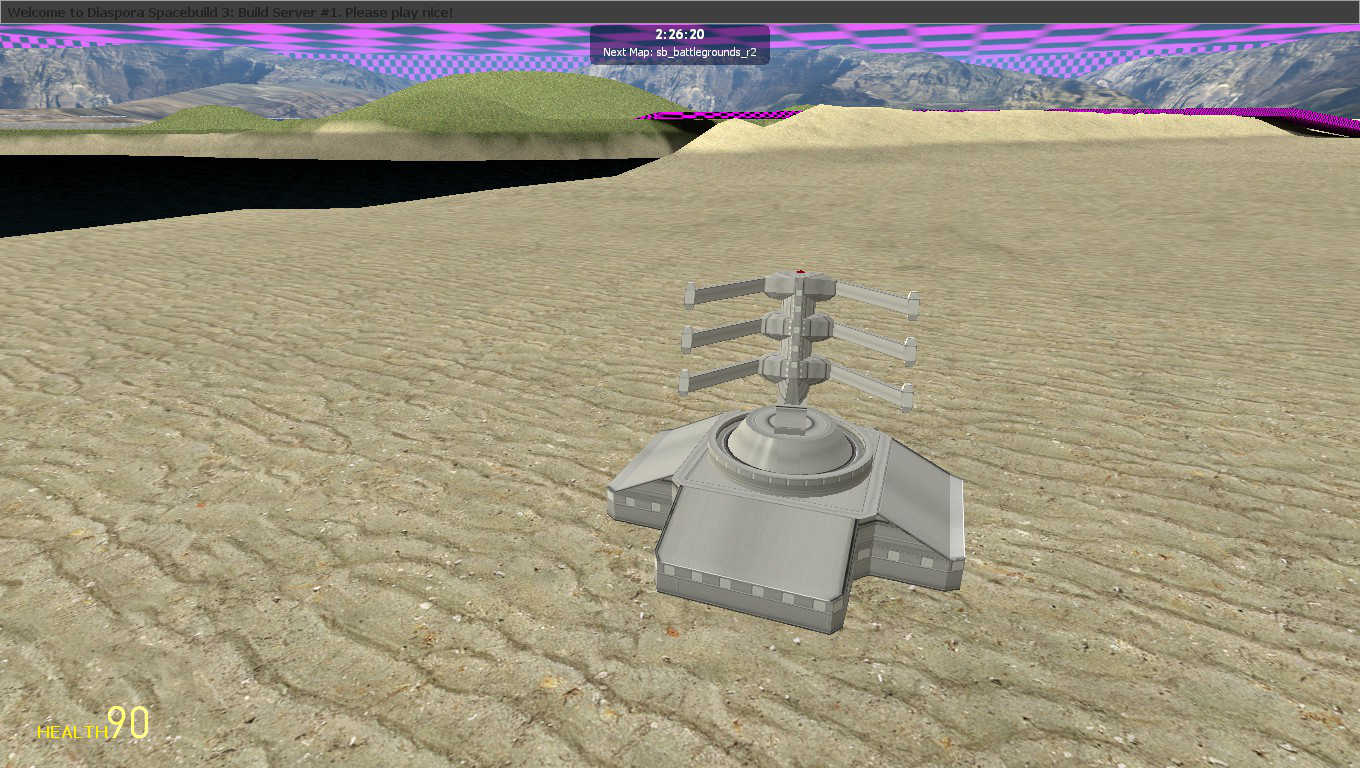 Post edited by Unknown User on
"YOLO=You Only Live Online"
"I do not play computer games because i do not have a life,
I do it because i choose to have many"
My Youtube channel
Here
Leave a Comment