Home
›
Suggestions
Welcome to the new Diaspora forums, please let us know if you see anything broken! Notice: Some users may need to reupload their avatars due to an issue during forum setup!
Dystopia Content Anyone?
Puff Machine
Registered
Posts: 23
Just wondering where the Dystopia content went when we switched to GMod 13.
One line posts look weird and unprofessional so I'm adding in this extra line and a picture of a dog in a funny hat to stop that.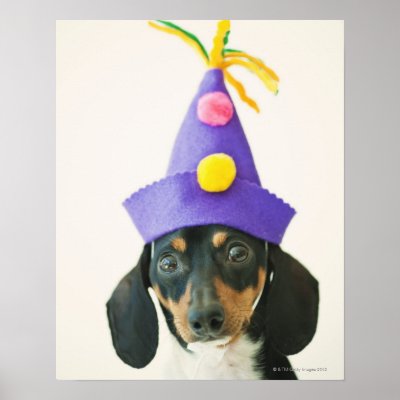 My avatar is weird.
Leave a Comment