Home
›
Showcase
Welcome to the new Diaspora forums, please let us know if you see anything broken! Notice: Some users may need to reupload their avatars due to an issue during forum setup!
So, I came to Myrrha and..
I brought this with me from Talon: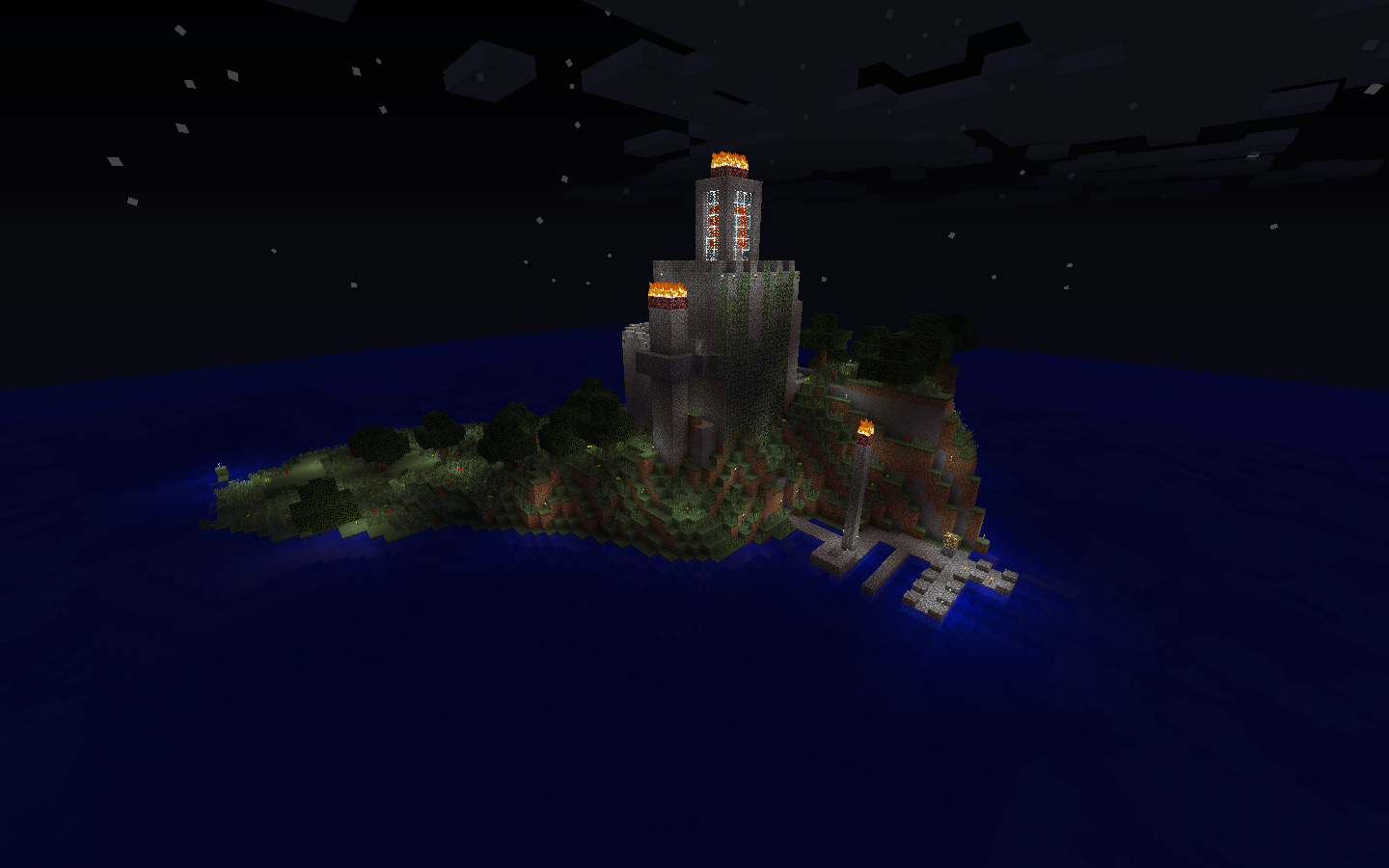 Yep, I went so far as to bring the whole island Fortress 20 was sitting on. I did a bit of redecorating so it fit better with the fact that it's not in the barren wastes of Talon anymore.
Oh yeah, as soon as the new Talon is up I'll be moving Fortress 19, which means the new Talon shall receive a whole new mountain range with a large fortress in it!
Post edited by Unknown User on
This discussion has been closed.