Home
›
Other Games
Welcome to the new Diaspora forums, please let us know if you see anything broken! Notice: Some users may need to reupload their avatars due to an issue during forum setup!
Metal Gear Rising: Revengeance
Lambda217
Posts: 534
Registered, Moderator
everyone fucking buy metal gear rising
this is HammerDude the final boss of metal gear rising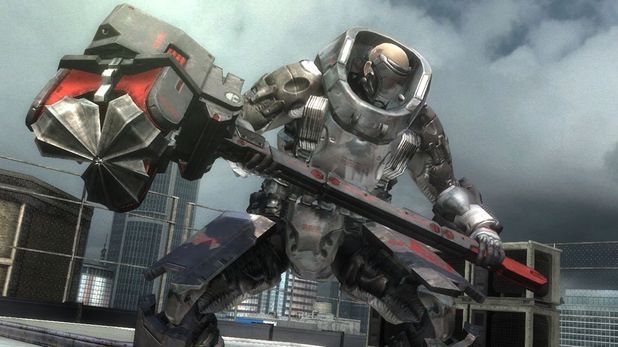 you have to be Raiden the lightning ninja robot space warrior to fight him down
that was Raiden pointing at enemies with his robot dog
in the metal gear revengance you can cut everything with your space sword just like diaspora's very own spectral directorate faction (please join us we have like two members)
as you can see in this sick-ass trailer Raiden doesn't let black people getting stabbed stop him from hitting the R1 button and twiddling the analogue stick to chop up the space zombies
but can he ever defeat Arm Girl and Giant Bald Shield Master?
find out when you purchase the metal gear rises at all stores today
Post edited by Unknown User on
---
"I want you to show this world what it means to fear the sky."
Leave a Comment