Home
›
Showcase
Welcome to the new Diaspora forums, please let us know if you see anything broken! Notice: Some users may need to reupload their avatars due to an issue during forum setup!
Helghast Ship Fleet

=)Y(= Admiral Hunter
Posts: 16
Registered
Ok, so I've got alot of ships I have finished and I'm just going to devote an entire topic to it, so here we go.

After a deal with the weapons manufacturer known as "LocTech" went wrong, the Helghan government needed a ship to defend themselves against LoclTech's new ship the Destiny. After taking the blueprints of the Vengeance, a band of scientists worked together to build a ship faster than any ship the Helghast had built yet.

Fitted with a short-range teleport and long-range FTL drive, the ship called "Revolution" made its maiden voyage into space against the ship Destiny, ultimately destroying the enemy ship and AI called "Rose". After salvaging the AI construct, the ship experienced damage from the enemy reactor explosion and came crashing into a nearby planet. Salvage teams rebuilt the ship with even more armor and shielding, and even a new biocite missile system. As of yet, the ship has been into several other skirmishes with a PuffTech cruiser.

Some have speculated that the advanced technology on the Revolution comes from either captured Advocate technology or possible Forerunner tech.
The ship has not yet encountered any Advocate forces, but is fully prepared to fend off any invasion force including the dreaded Beluga or LocTech drone units.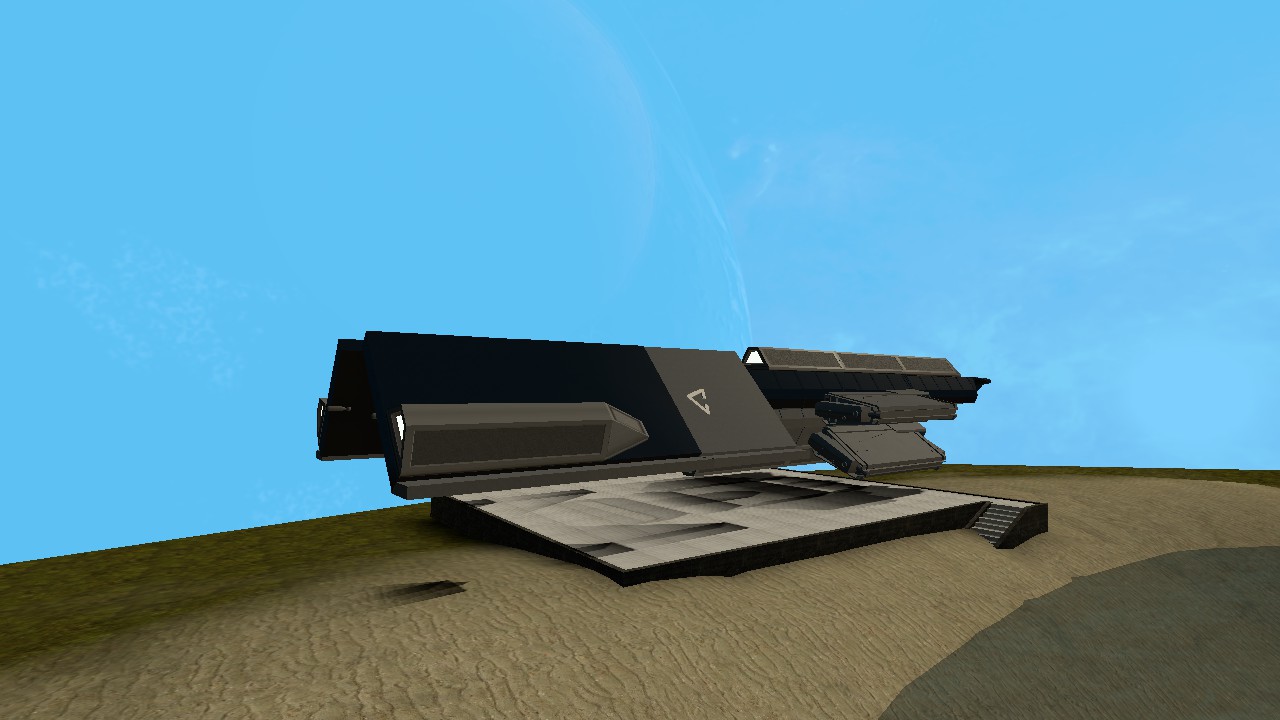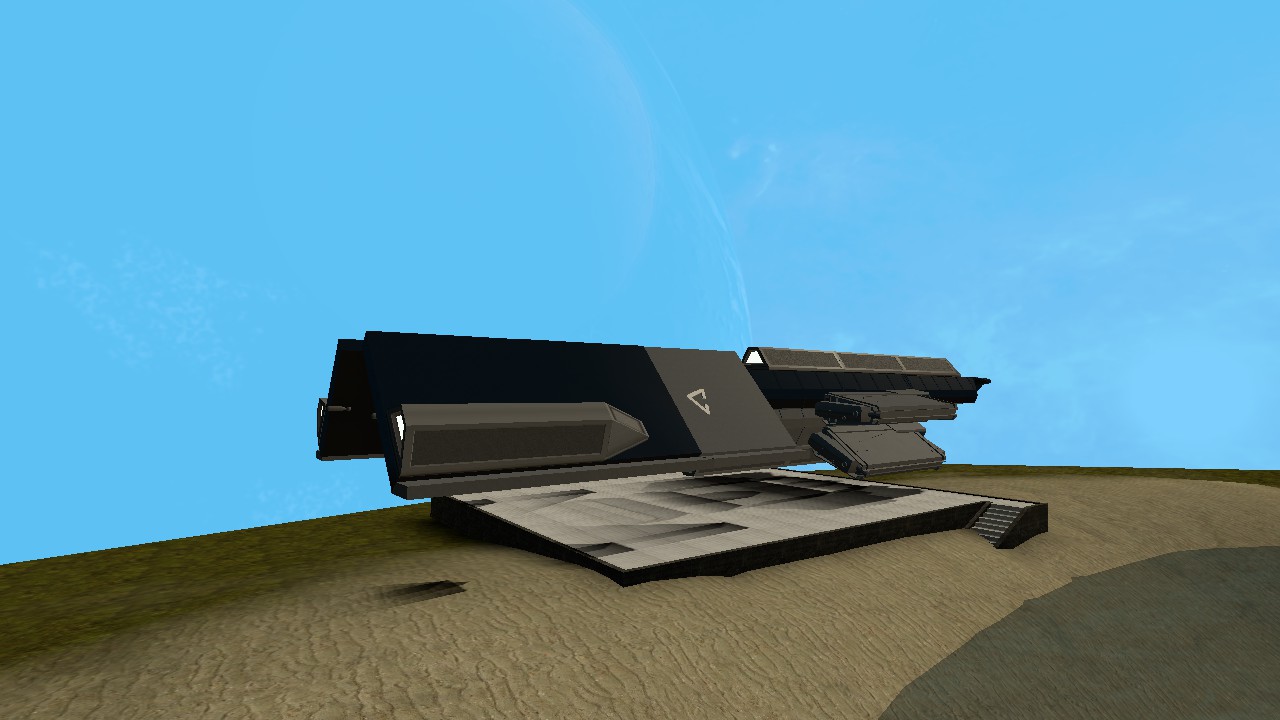 sb_gooniverse_v3c0004.jpg
Post edited by Unknown User on
True heroes don't kill their enemies. True heroes would rather themselves die than their enemy. A true hero fights to protect his friend and foe.

-Admiral Hunter
Leave a Comment